About Benefind
Innovative technological support for businesses
We promote an innovation concept for implementing technology potentials.
In a market that is increasingly turning towards the digital world, we guide businesses along the path towards the introduction of technological innovation into their business processes.
Every business can be viewed as a complex ecosystem. In order to provide the best assistance and consulting services, we have developed a business model that places the client's needs at the center and makes high professionalism and flexibility the enabling factors of each activity.
"When the wind of change blows, some build walls, others windmills"
Our operating model
Our deep knowledge of business processes combined with high IT competence are the two distinctive elements that allow us to play a privileged role in supporting our clients, to whom we deliver advanced consulting and IT solutions for process digitization and organizational models, with a special focus on the banking and financial world, telecommunications and transport.
We operate on the Italian territory, in particular, Florence, Siena and Milan.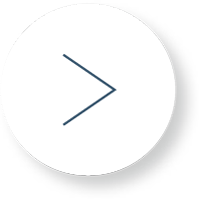 Specialized IT consulting
---